Wendy Hallier, O.D.
Wendy Hallier, O.D. received her Doctor of Optometry degree from The Ohio State University in 1993, followed by work at the Cleveland Clinic Foundation from 1996 to 2005 and has practiced in eye care practice settings.
Dr. Hallier delivers exceptional patient care and connects with every patient. "I just love being a family optometrist. I love working with kids. This profession has let me be with my own family and do what I love." As a speaker and educator for Johnson & Johnson Vision for over 5 years, Dr. Hallier passionately shares news of innovations with colleagues, as well as helps to maximize their practices' potential. Dr Hallier serves as an Ohio Optometric Society Real Eyes Educator. She is also a member of the American Osteopathic Association (AOA) and Ohio Optometric Association (OOA).
In her spare time, Dr. Hallier enjoys boating, snow skiing, and spending time with her husband of over 30 years and her two grown sons.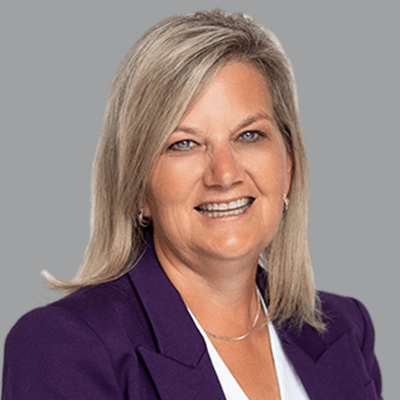 Family Friendly
Accepting New Patients
Professional Certification
In Person Appointments
Speaks English
---
Book now with
Wendy Hallier, O.D.